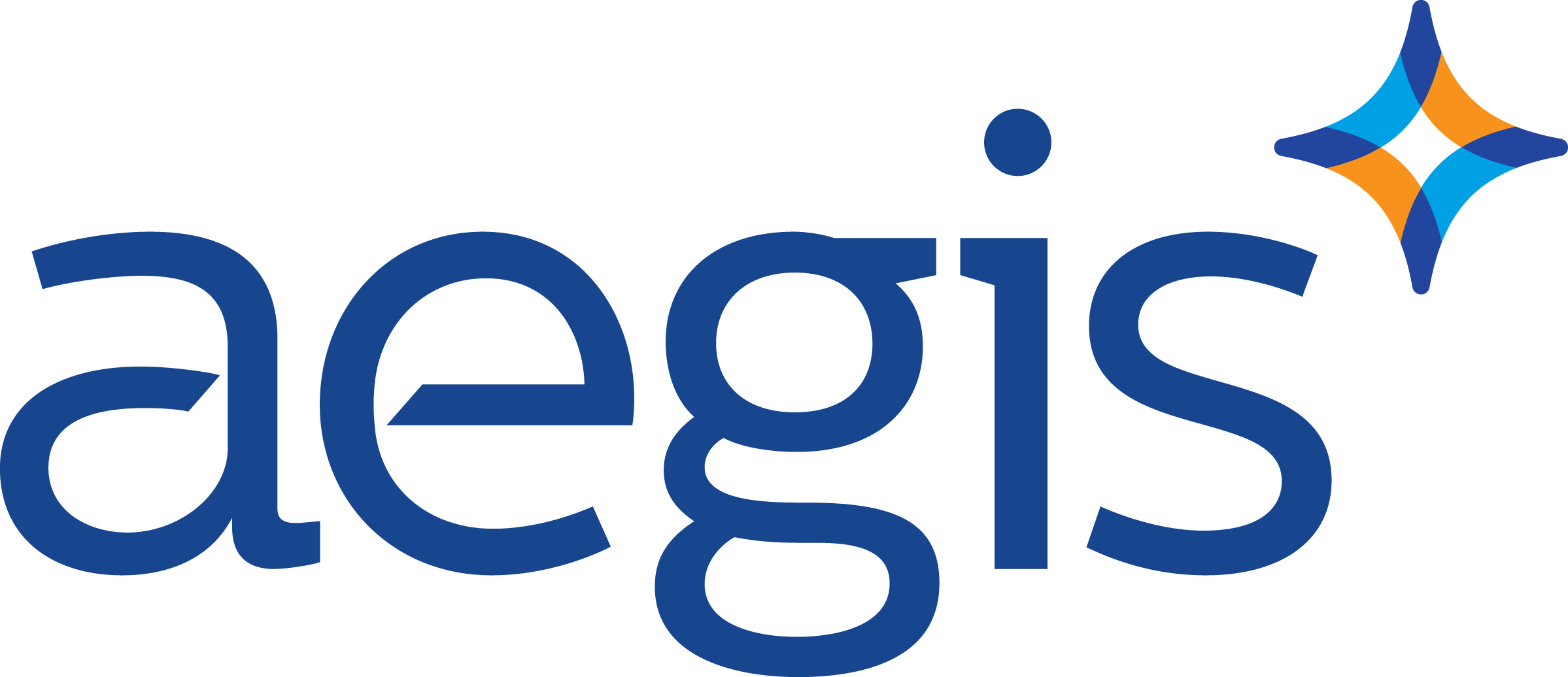 Unprotected surfaces of apparel and footwear support the growth of bacteria—and washing alone is rarely enough. 
The only way to truly combat the foul, lingering smell is by combating the bacteria. And aegis by Microban does exactly that.   
The active ingredient in AEGIS is a liquid polymer that solidifies on – and molecularly bonds with – fabrics during the drying process. Bacteria are attracted to the polymer's positive charge, and upon coming into contact with the treated fibers, those odor-causing culprits quickly die. Plus, the technology works continuously to protect fabrics between launderings.
Applied to the fabric during the normal manufacturing process—no extra steps or extra equipment.
Free of arsenic, tin and other heavy metals that can remain in the environment after use.
Applications include polyester, poly-blends, fleece, insulation, fiberfill, foam, leather and synthetic leather.
Charge-disruption mode of action eliminates microbes that cause odor, stains and deterioration.